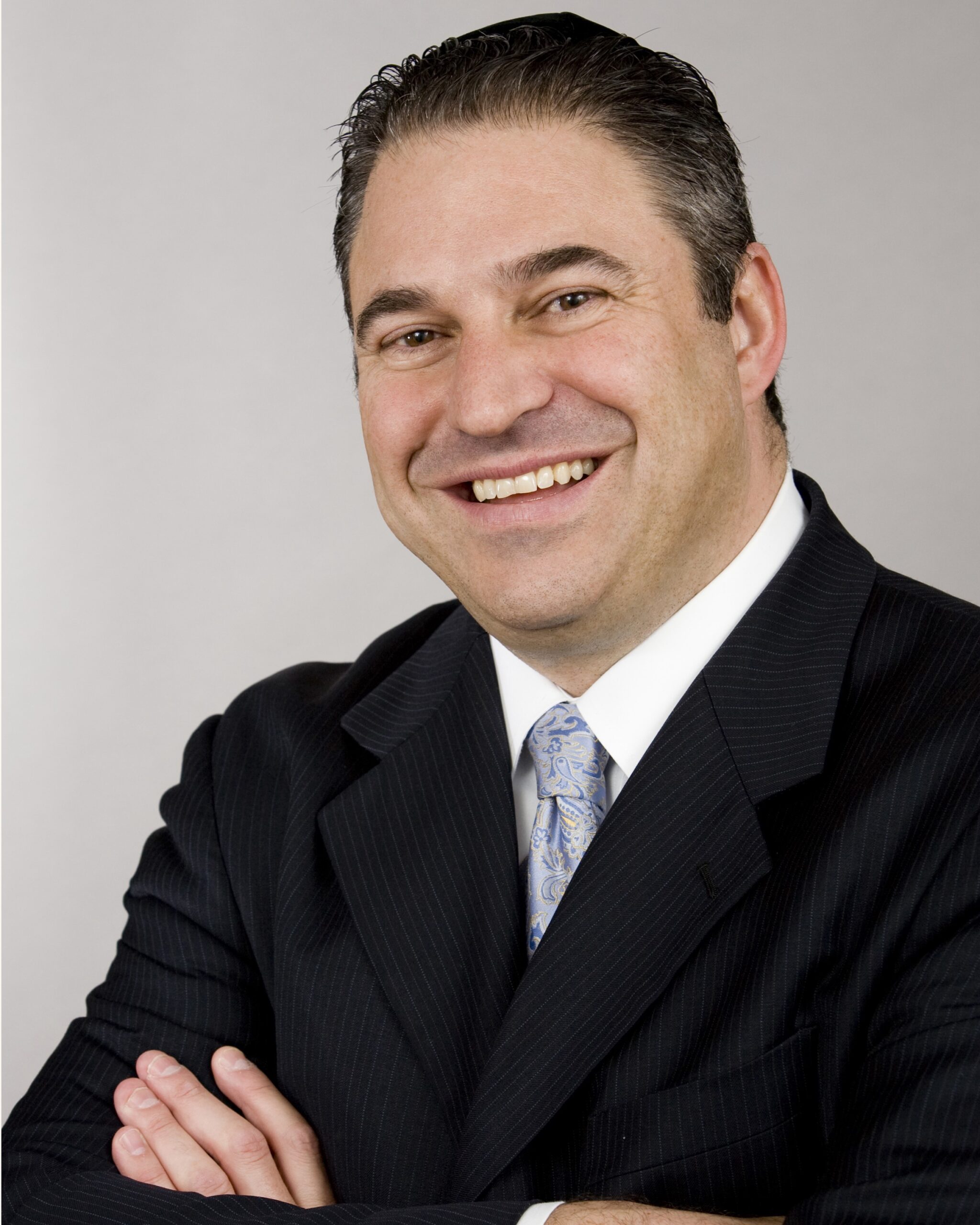 The Compel – DC Retreat
September 29th, 2023 to October 9th, 2023
Compel America is pleased to announce that it will be collaborating with Diamond Club Vacations to host a retreat in Jerusalem, Israel from September 29th, 2023 to October 9th, 2023 (hereinafter referred to as "The Compel-DC Retreat").
The Keynote Speaker at The Compel-DC Retreat will be Rabbi Antony Gordon.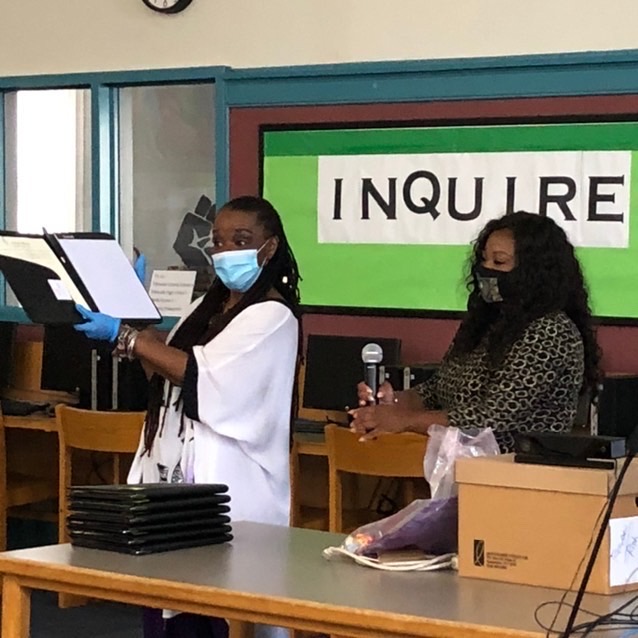 Ellenville School District
August 2020
Go Beyond Greatness, Inc program celebration for summer youth employment at Ellenville school district under the My Brothers Keeper organization. On this day, the program gave out certificates and prizes in celebrating summer youth employment.