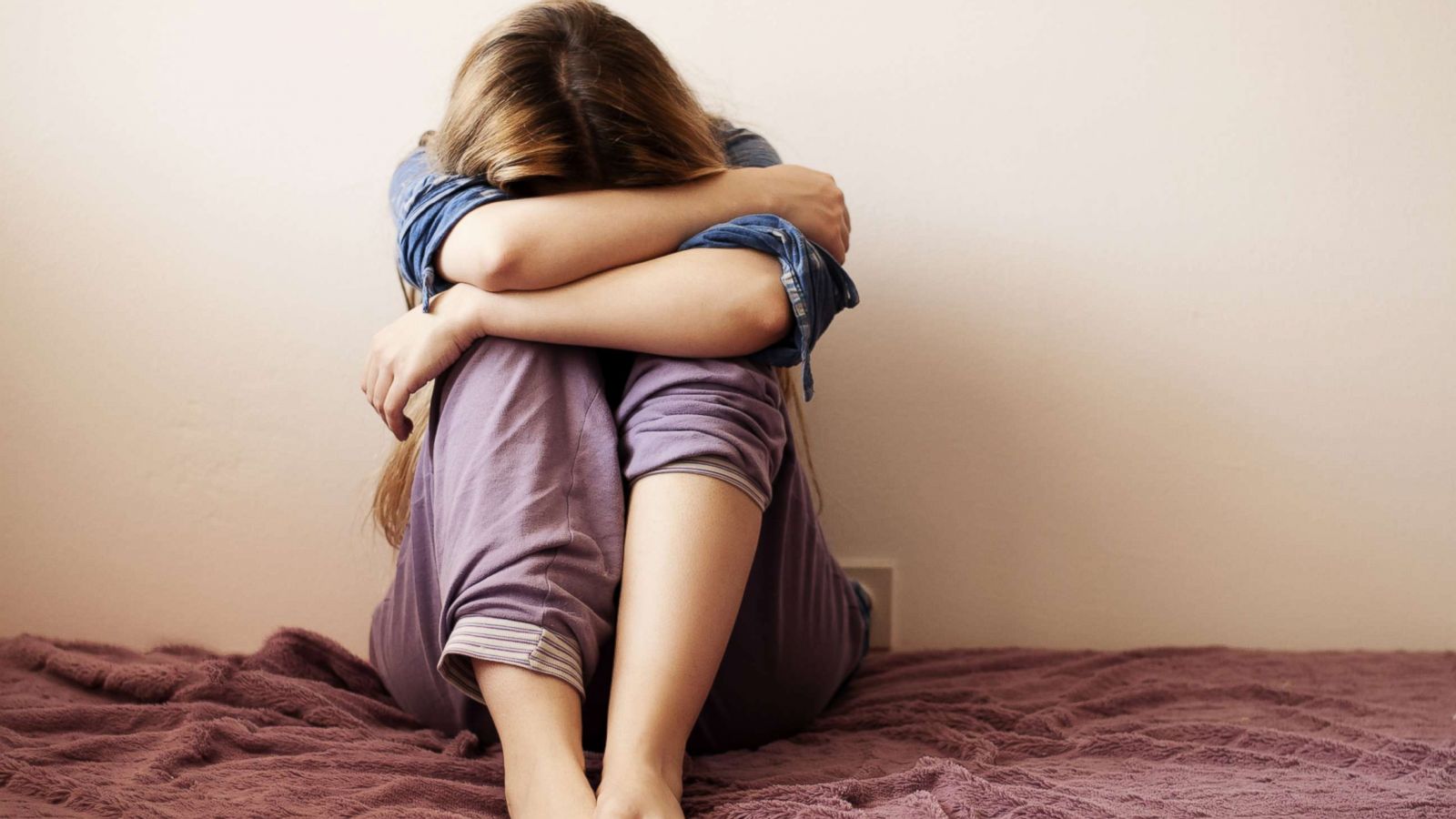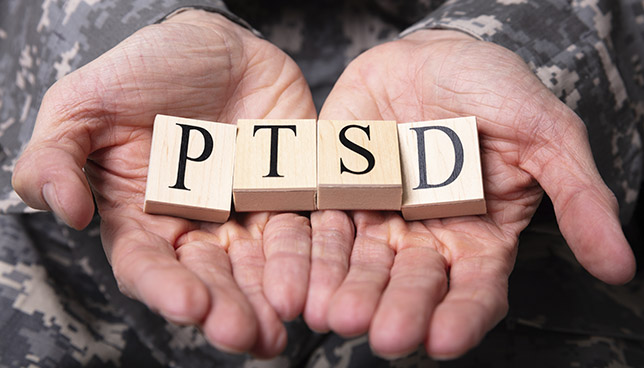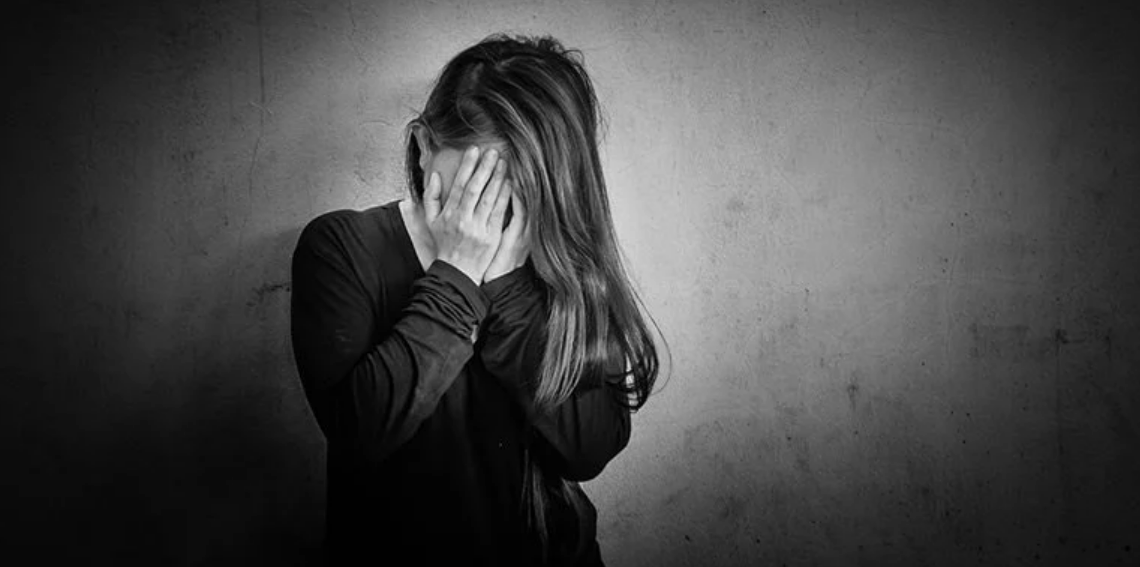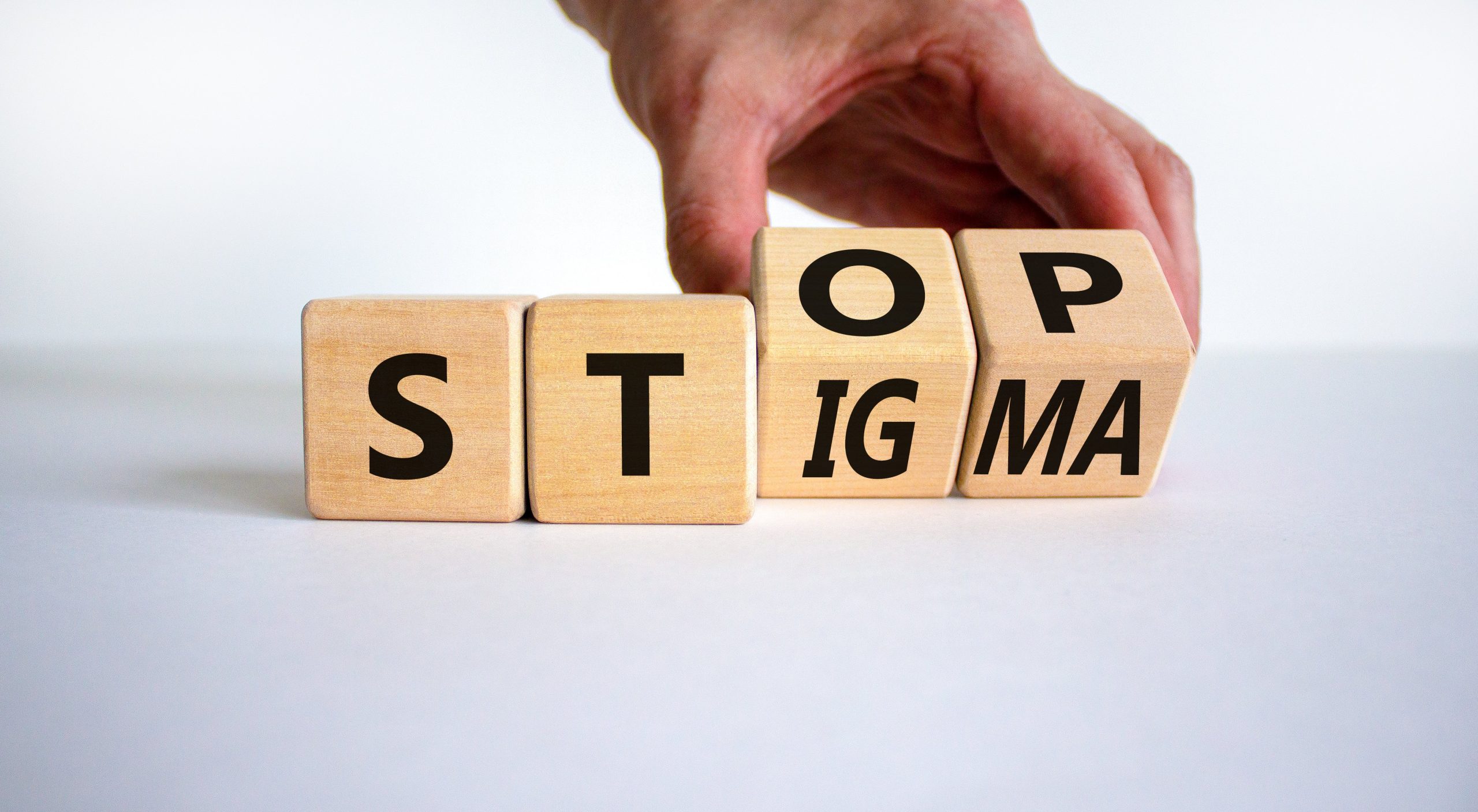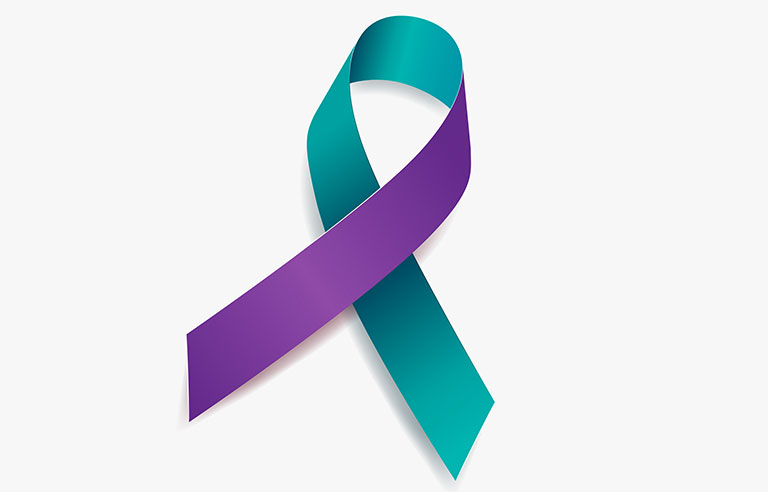 Compel America ensures accessibility of mental
health assistance to every individual in need.
We help you take the first step in the right direction to feel empowered
and to feel that you are once again on a path to being the true "you"
Offering resources and solutions to…
Overcoming Stigma & Challenges
to Mental Health Treatment and Awareness
Specific Resources and Guidance
to Deal with Emotional Consequences of Bullying and Abuse
Dealing with Stress
Developing Coping Skills and Resiliency
Managing Anxiety
to Ensure a Productive Lifestyle
Everyone's challenges may be different,
But we are all human.
1 in 5
Americans will experience a mental health illness in a year
Jared Gordon
American Mixed Martial Artist
Jared "Flash" Gordon is the perfect embodiment of relentless determination. He overcame addiction and faced many other battles, however, has conquered them all and today he helps each and every person that may need hope and support. Jared uses the example of his controversial outcome against Paddy Pimblett to talk about overcoming setbacks and turning negative events into positive outcomes.
Dan Severn
American Professional Wrestler
UFC Legend and Hall of Famer Dan Severn was kind enough to spend time with me discussing the topics of mental toughness, motivation, resilience, and making a difference in people's lives. Dan travels the world giving seminars, instructing law enforcement officials, and motivating people to achieve their full potential.
Mark Coleman
American Professional Wrestler
UFC legend Mark Coleman talks about his struggle with addiction and being able to help others fight and defeat the most difficult opponent he has ever faced.
Stand with Compel America
Signup to our Newletters