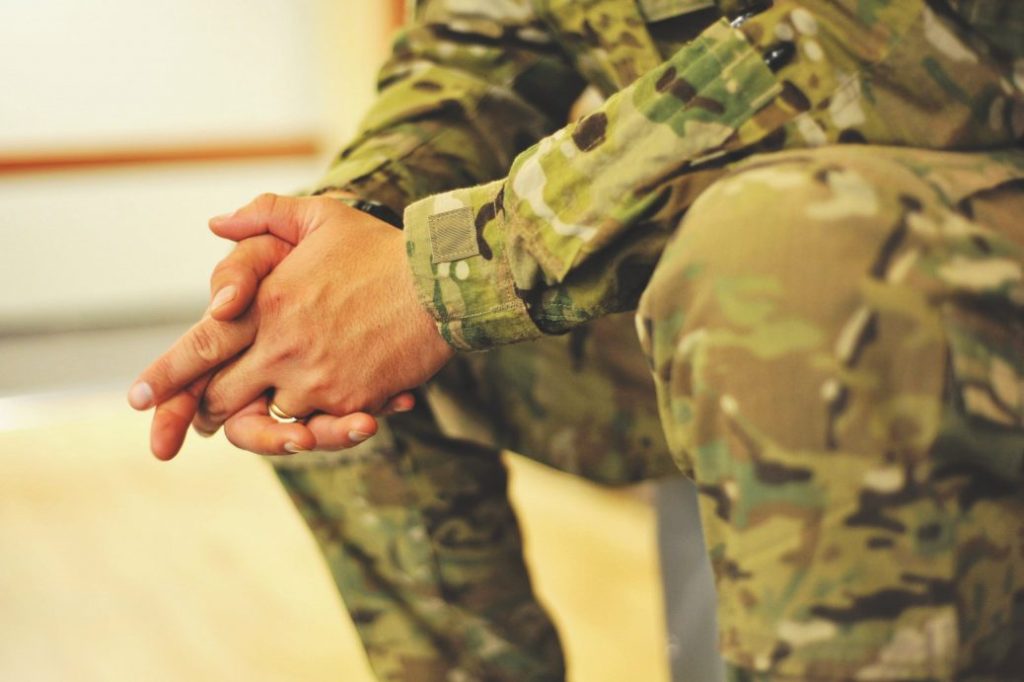 Compel has been working specifically to help the veterans, and with that in mind, we offer a variety of mental health resources, information, and much more — and the majority of these resources are available to veterans and their families at no cost.
Many people may not realize that being in the military is a life-changing experience, and unfortunately, most veterans will experience vivid (and typically horrifying) memories years after service.  Post traumatic stress disorder (PTSD) symptoms are very real, something that most post-9/11 veterans struggle with when they return home.  Getting the right resources and being involved in a support group reduces isolation and can tremendously help veterans suffering from PTSD.
Many veterans face obstacles in finding the mental health resources they need, and may not always be aware of the many free help centers, crisis hotlines and other resources available.  Compel is here to help, anyone, anytime.
Compel and our partners offer support for a variety of mental health conditions and other challenges, many of which are unique to our veterans.  Below are only some of the specific conditions and treatment options we focus on, among many others:
Anxiety
Bipolar
Depression
Effects of TBI
Military Sexual Trauma
PTSD
Schizophrenia
Substance Use
Suicide Prevention
Tobacco